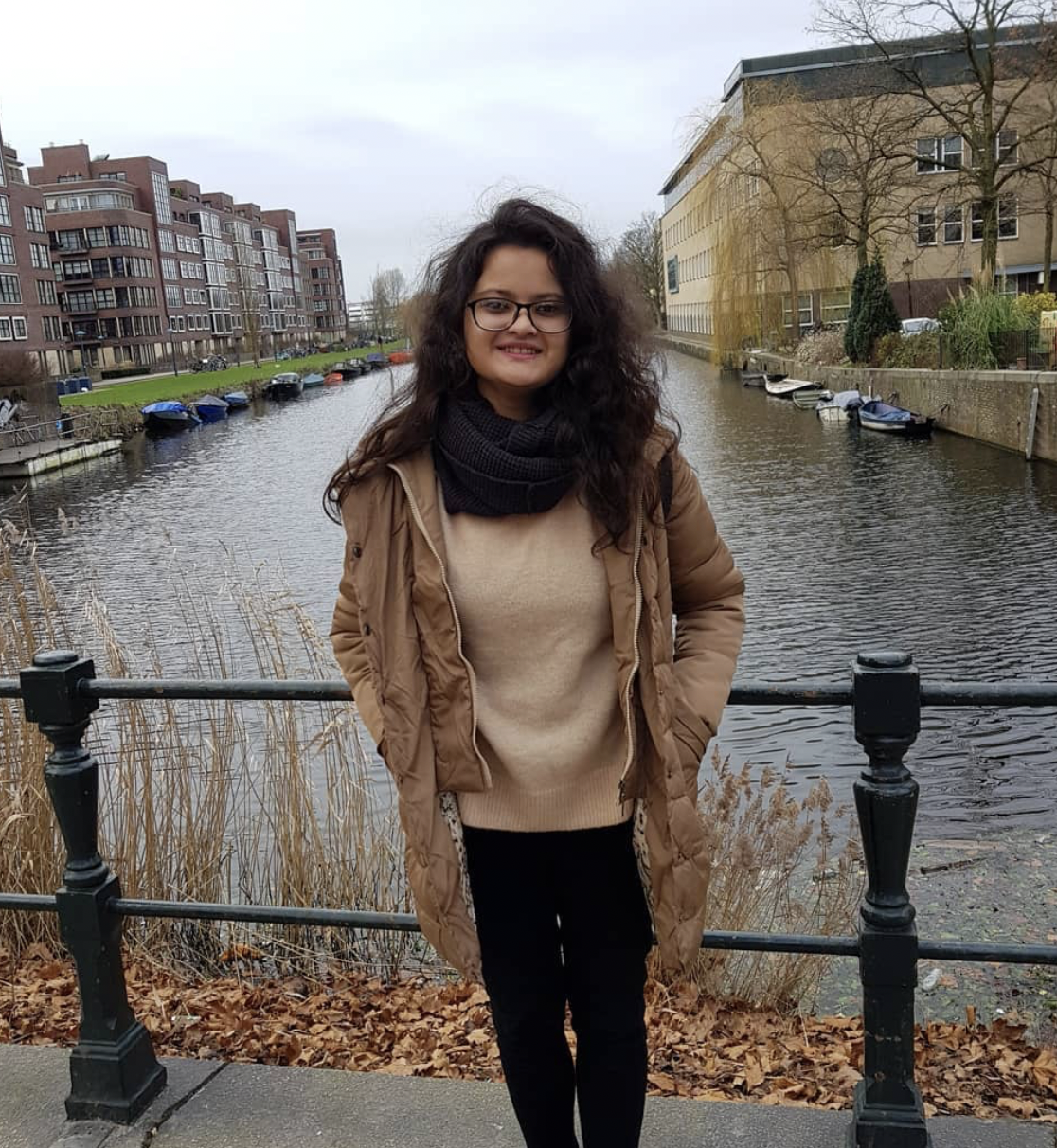 Adwitiya Argha Priyadarshini Boruah | Undergraduate Intern
Adwitiya is currently pursuing her Bachelor's in Health Informatics at the Technical University of Deggendorf. Simultaneously, she is also studying Software Engineering from 42 school, Wolfsburg. From January 2023, she will start her Master's program in Applied Neuroscience from King's College London. Her future plans are to move in the field of Research and Development. Currently, Adwitiya is an undergraduate intern in the Dierickx Lab and she believes that this is an excellent opportunity for her to learn and develop her computational skills. During her leisure time she loves spending time reading novels and trying her hands on sketching.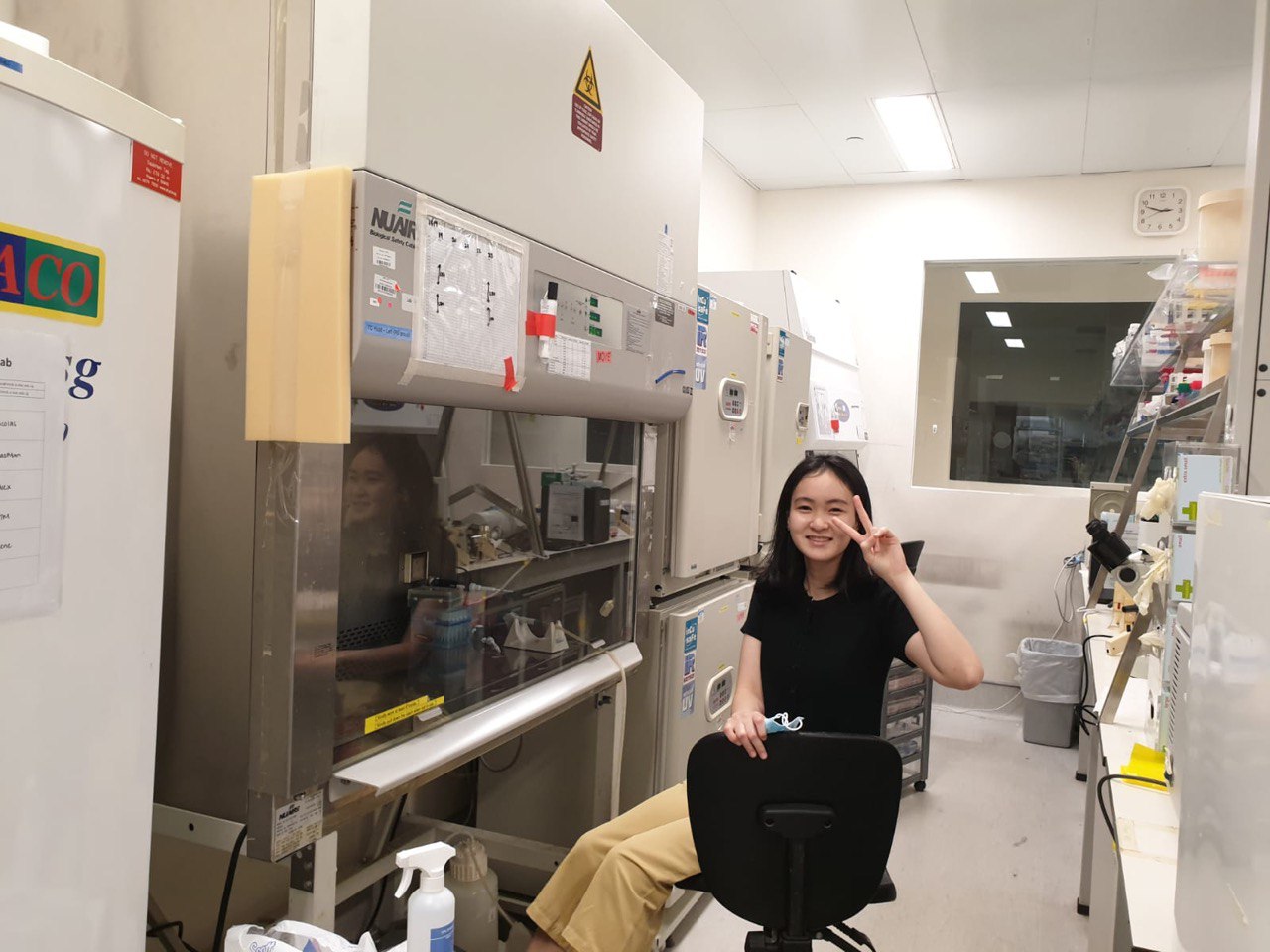 Wikie Tew | Bachelor Internship
Wikie is studying for a B.S. in Molecular Biology at University of Sheffield in the UK. Her research interest is at the interface of stem cells, human diseases, and genetics. She wonders how stem cells can be used to aid our understanding in circadian clock and how circadian clock can influence stem cell behaviour. She also finds research on animal behaviour and evolution really really cool. Outside of lab, she enjoys hiking, running, watching wildlife documentaries and reading anything interesting.